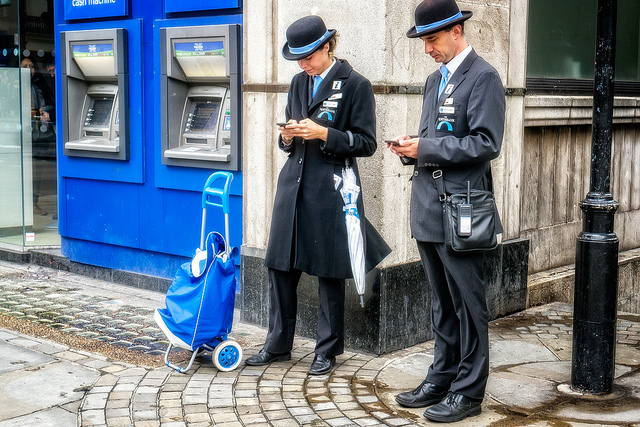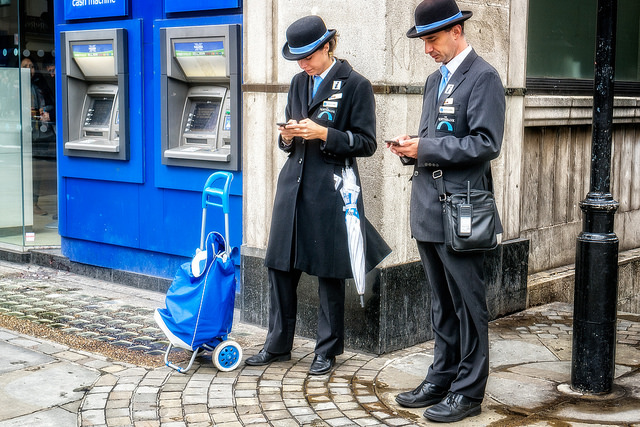 When do we know it's safe to cross the road? How much information do we need about how far away that truck is and how fast it's going to decide whether to step off the pavement?
How much information does your customer need before deciding she trusts you?
As people who sell things or ideas, our challenge is twofold. We must understand what information our prospective customers want as well as how much information is enough. All the while remembering that the same information doesn't work for everyone and we can only 'know' with hindsight what messages worked.
Researchers in university departments around the world spend years, sometimes decades, attempting to answer similar questions. Unlike scientists, we don't have years to discover what's working. But just like the scientist we must try and test. We must begin with the posture of empathy for the people we want to reach and resonate with. The question about what we should say then becomes about what the person we're speaking to is ready to hear.
Image by Garry Knight