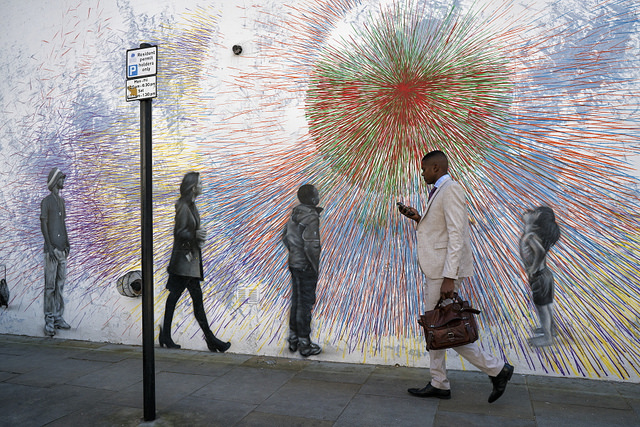 Keeping a customer is more valuable to your business than courting one. Fred Reichheld, from Bain and Co, points out that return customers buy more products and refer more friends. Yet the majority of our marketing is devoted attracting more customers.
When startup Dollar Shave Club launched in 2011, the brand had some stiff competition in Gillette—the brand that had dominated the razor blade market for more than a century. The startup founders knew they'd never beat Gillette at the consumer awareness game, but they could shoot for customer affinity. That's what they did by launching a subscription razor blade service at a competitive price.
Mass awareness isn't working so well any more. Thankfully, we're moving beyond thinking about how we can win the battle for every customer's mind and recognising that the future of business is about understanding how to get closer to a particular customer's heart.
You don't need everyone to succeed. You need to matter to someone.
Image by Roberto Trombetta