Search Results: one of the few
filed in Marketing, Storytelling, Strategy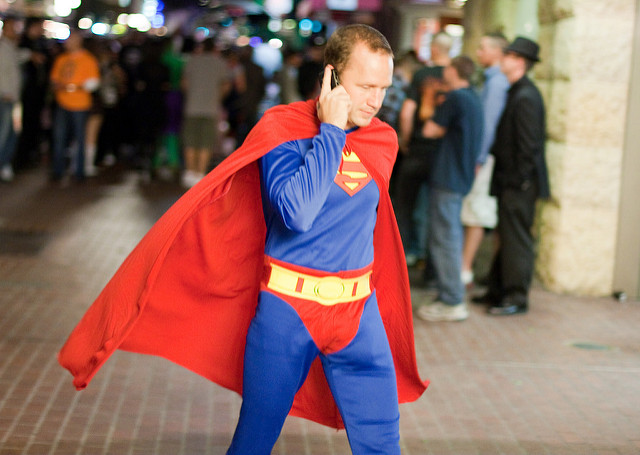 It's a Saturday night. Jeff, the on-call Planning Enforcement Officer for the local council, is just about to sit down to a takeaway meal and a movie with his wife when his phone rings. Residents close to a new nightclub want him to come and assess the noise levels at the venue. Even before the conversation starts, Jeff is not primed to listen. What he thinks is a good outcome—getting the caller off the line in the quickest time possible, doesn't align with what the caller thinks is a good outcome—Jeff dropping everything and getting around to the nightclub in the next thirty minutes.
Misaligned expectations are the greatest source of dissatisfaction in any service interaction. You can't begin to satisfy or delight your customer unless you are prepared to meet his expectations. Two things need to be in place to make that happen. Firstly, you need to understand the customer's desired outcome. And secondly, you need to have the resources and the willingness to meet it.
If the last thing Jeff wants to do when he's on call is get in his car to investigate complaints, then it's unlikely he'll satisfy ratepayers. The way he handles incoming calls is affected by his desire to enjoy a quiet night at home. His tone will be defensive and his manner abrupt. The organisation does more harm than good by having a 24-hour hotline that sets the expectation that an officer might visit in an emergency if that's unlikely to happen.
Excellence is about making fewer promises that you always keep.
Image by Nathan Rupert