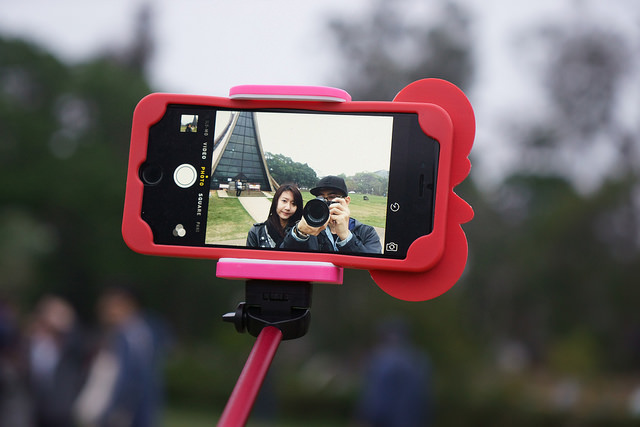 When it comes to marketing our products and services there are a couple of storylines we fall back on. We either invite prospective customers to look at our impressive features and benefits or urge them to notice how much better our product is than anything else that exists in the category. Those tactics may have worked in the old two-channel world when customers were less distracted and had fewer choices, but they don't cut through now.
The much more effective alternative is to anchor your customer in his world, starting with his story.
How To Begin Telling Better Product Stories
1. Speak to one person.
2. Anchor him in his current imperfect reality.
3. Show him what his new desired reality could be in the presence of your product.
See how Google does this brilliantly with a great piece of product storytelling.
Not only does this alternative strategy make us better marketers, it also helps us to be more empathetic to our customers—which makes for better products and experiences for the people we serve.
If you want to become a better marketer and brand storyteller, join us next week on the upcoming
Story Strategy Course.
Image by Hsuanya Tsai.