Unlock the Magic in Your Story Now
Get the Free 20 questions to Ask Before Launching Your Idea workbook when you sign up for updates.
Get the Free 20 questions to Ask Before Launching Your Idea workbook when you sign up for updates.
Who Do You Want To Be To Whom?
filed in Marketing, Storytelling, Strategy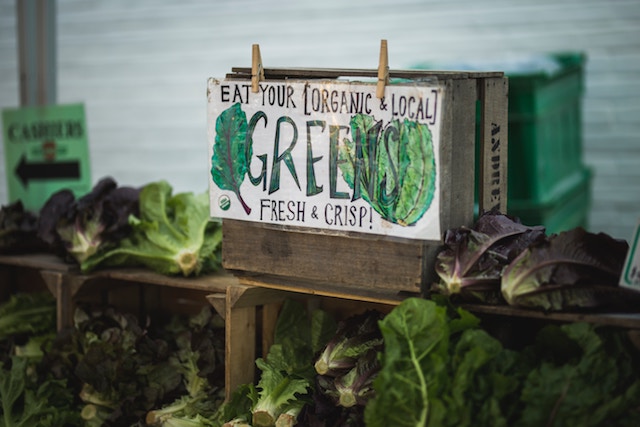 Our local organic shop is dying. When it first opened, it stocked things health-conscious shoppers couldn't get anywhere else. Organic vegetables, vegan and gluten-free products weren't readily available in supermarkets. There wasn't enough demand for coconut oil and buckwheat flour for supermarkets to stock them. But as we all know, a shift in awareness and worldviews about health and wellbeing has changed that.
As the shelves of organic produce in the big supermarkets expanded, the range of products at the local organic shop contracted. The first things to go when customers started to defect to supermarkets were things that seemed non-essential— the things that differentiated the local store and gave people a reason to come. Knowledgeable staff, free product tastings and community events. Flowers and plants for sale out front. All that went by the wayside. The in-house cafe hours were cut too.
Locals want to support the little guy. But it's hard to justify a price difference of three dollars on a single item. The local shop isn't more convenient than the big supermarkets, and it can't compete on price, but it can provide an experience that's head and shoulders above the big supermarket. If people don't have a reason to come, then they'll pick up their organic oats in the cereal aisle next to the Cheerios at one of the big supermarkets. The customer experience was that reason.
The key question for the owner is not how to compete—but who do we want to be to whom?
That's the key question for all of us, no matter what business we're in. When we lose sight of who we're in business to serve, and why, we lose more than our competitive advantage. We lose the heart and soul of our business.
Image by Dan DeAlmeida
Share this article