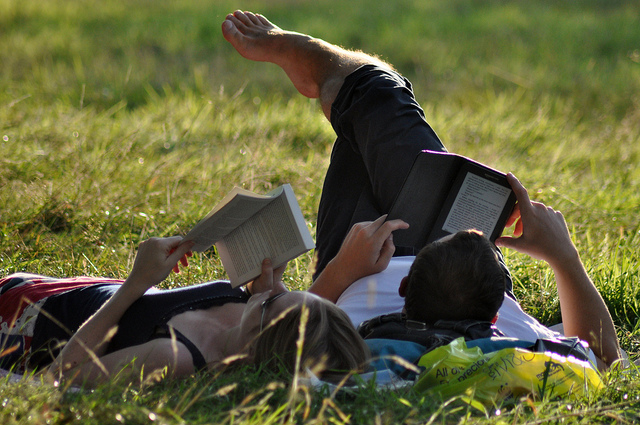 When Amazon.com was still in its infancy, Jeff Bezos, the company's founder and CEO had this to say; "In the old world, you devoted 30% of your time to building a great service and 70% of your time to shouting about it. In the new world, that inverts."
Shouting brought us Pop Tarts, Alka Seltzer and Sardine & Mackerel flavoured Entrée cat food, that's 8% crude protein, packaged in the Flavor-Lock™ pouch. Building on the other hand, gave us 1-Click ordering, Kindle and free shipping.
Are you spending most of your time building or shouting?
Image by Megan Trace.