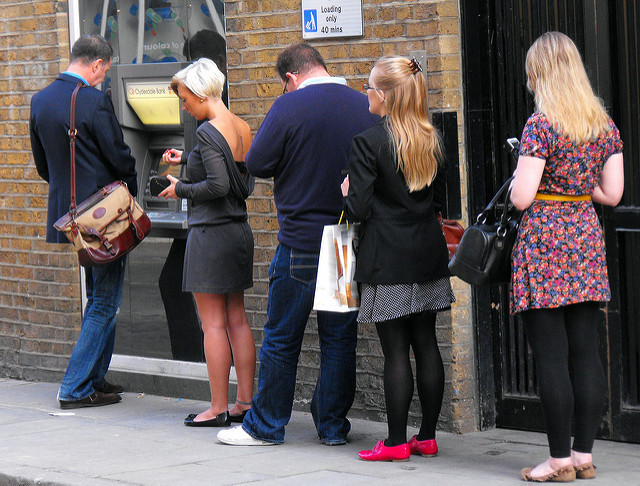 My local bank manager, at the branch five minutes walk from my home, works hard to help customers navigate the bank's new automated systems and services. He's on hand to show everyone depositing cash how to bypass a teller and make a deposit using the machine in the foyer.
The bank manager at the branch where I choose to bank (three suburbs and a thirty-minute tram ride away), works hard to get to know his customers. He chooses to man the customer service desk so that he can hear his customer's stories. He knows his customers by name and prioritises understanding their goals before serving them. He prides himself on making sure they are paying less interest and incurring fewer fees.
Both managers care, but there's a subtle distinction in how they choose to serve. The second bank manager wins because he cares less about finding customers for his products and more about finding the right products for his customers. And he goes home knowing that he's done work he's proud to have done.
Image by Spixey