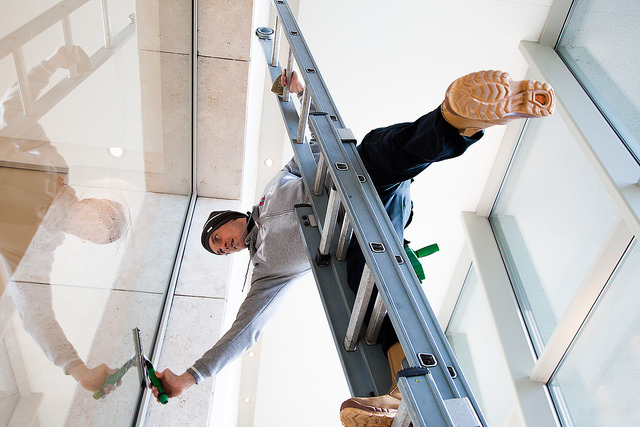 Joanne has no idea what the return on investment of sweeping her bakery floor is. And yet she does it first thing each morning before the first customer arrives.
Harry has no way of knowing if the three hours he spends cleaning his taxi inside and out at the weekend makes a difference to passengers. But he makes the effort all the same.
Sean will never meet the diners who sit admiring the view from the restaurant windows he cleans. That doesn't stop him polishing out every single smudge and smear.
We underestimate the value of the things we cannot quantify or track—not only to our customers, colleagues or companies but for the joy and fulfilment they bring us in the doing of them. The way we do the work, not just the work itself, is how we own our story.
Image by Udo Geisler