Unlock the Magic in Your Story Now
Get the Free 20 questions to Ask Before Launching Your Idea workbook when you sign up for occasional updates.
Get the Free 20 questions to Ask Before Launching Your Idea workbook when you sign up for occasional updates.
The Responsive Vs. Reactive Business Conundrum
filed in Marketing, Storytelling, Strategy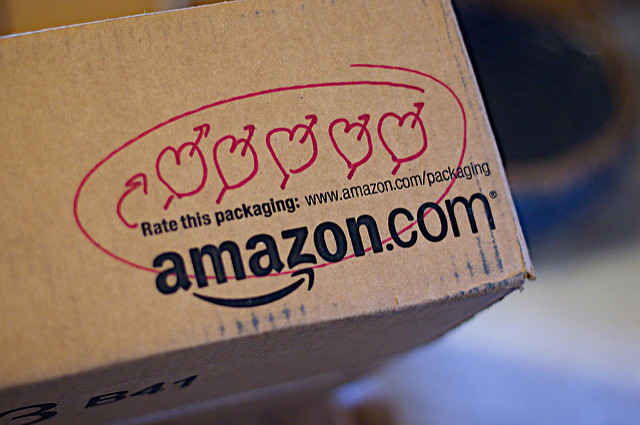 Every sustainable business was built in response to an unmet need. These responsive businesses endure because they evolve with the customer they intended to serve. The likes of fidget spinner manufacturers don't count. You can rattle off a dozen responsive companies that have launched in the past two decades, particularly in the digital space. Brands like Airbnb, Alibaba, Amazon, Uber, Warby Parker and Zendesk have thrived because they solved real problems and built products and services people wanted and came to love.
As startups and disruptors, responsive businesses begin on a level playing field strategically, what happens next depends on the path they take to achieve growth and scale. The companies that lose ground following some success are the ones that become reactive to the marketplace. Now, instead of staying true to their original intention to meet the needs of a customer with a particular worldview, the focus shifts to the competition. And bit-by-bit their priorities change and the strategy subtly shifts. Their ethos gets watered down. They start thinking, then behaving like their competitors, and they lose the edge that made them authentic, exciting and innovative—those qualities that attracted customers to them in the first place.
The business failures we witness at both local and global levels from Billabong to Kodak, are a result of a responsive business becoming reactive. Ironically the growth and scale we seek (no matter what size of company we run), happens when we remain true to our intention to do work we're proud of in the service of people whose needs and desires are not being fulfilled. We're witnessing a shift where incumbents like the big banks and chain stores also realise whoever gets (and stays) closest to their customer wins. Now more than ever, remembering and acting on that has got to be the number one priority for every business.
Image by Alan Levine