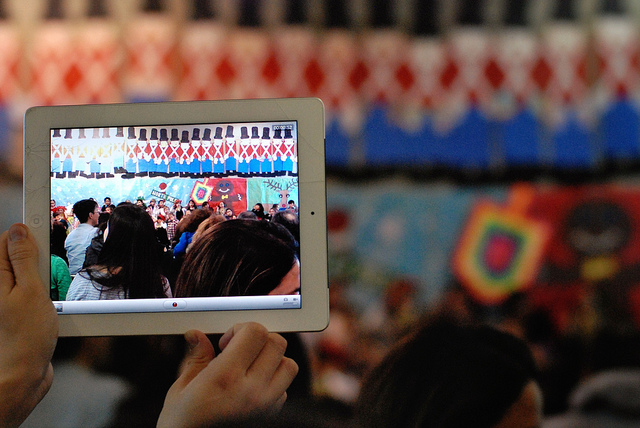 Let's consider how the business world has been turned on its head in less than a decade.
We only need to think about fourteen brands in order to understand the shift.
APPLE vs. SONY.
AMAZON vs. BORDERS.
NETFLIX vs. BLOCKBUSTER.
AIRBNB vs. HILTON.
UBER vs. CABS.
NEST vs. HONEYWELL.
TWITTER vs. NEWS CORP.
It turns out that there isn't a single downside to getting closer to the people you want to serve.
How are you getting closer to your customers?
Image by Jason Farrar.