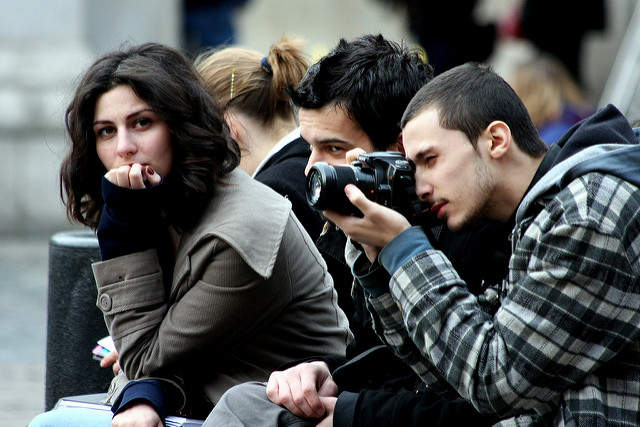 We've all heard the news that attention spans are shrinking. We've come to believe that the people we're trying to reach are always distracted. If that's so, how do we explain the rise of binge-watching, the success of serialised podcasts and long read articles? What we're witnessing isn't just a shift in the way content is consumed. It's a change in the intention and behaviour of both audiences and content creators according to their preferred platform or media.
The goal of prolific tweeters and grammers is to distract, rather than to immerse their audience. People visit Twitter and Instagram when they want to be distracted. Steaming services want to keep us watching. Their intention gives rise to the creation of engaging content and better storytelling.
How we tell stories changes how people react and respond. How audiences react and respond changes the kinds of stories we tell.
We become better storytellers by knowing who we are and who we want to be to whom. Purposeful storytellers are intentional about the impact they want to have and the messages they choose to send.