Unlock the Magic in Your Story Now
Get the Free 20 questions to Ask Before Launching Your Idea workbook when you sign up for occasional updates.
Get the Free 20 questions to Ask Before Launching Your Idea workbook when you sign up for occasional updates.
Who Is Your Customer?
filed in Marketing, Storytelling, Strategy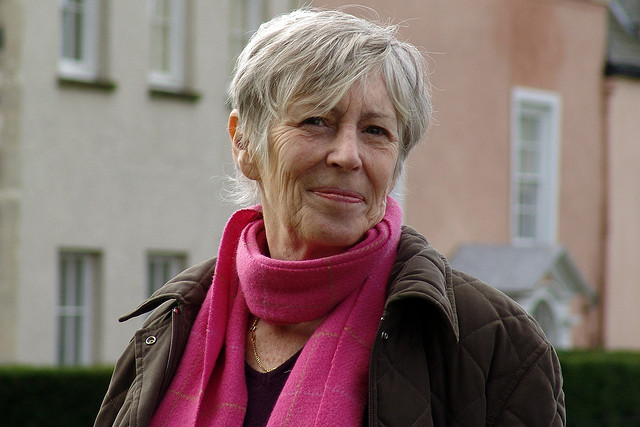 Joan works as a personal trainer at the local gym. She looks old enough to be someone's grandma, but I don't think she is. Unlike most women her age who live around here Joan doesn't wear a wedding ring. She visits the same cafe for breakfast every day, but not at the same time because some days she has a client at 5.30am. On those days she goes straight to the cafe afterwards. She always eats alone, drinks a skinny latte and normally has toast. When she decides to 'mix it up a bit' she tells the staff she's in the mood for a change today. She seems to struggle with her weight and wrestles with herself over whether to spread butter on her toast—some days she doesn't.
All of the staff at the cafe know her by name and they don't seem to mind when she reminds them that they have forgotten to turn the music down, or the lights on. Joan doesn't sit at the same table every day like some of the other regular customers. That tiny decision is her way of telling herself she's not stuck in a rut. She lives close by because it's not the kind of place people visit every day unless they have a reason to come and the cafe is not the kind of place people drive across town to experience. But then Joan is not really here for coffee and toast.
If I were the cafe owner I'd be working harder to make Joan feel like I cared that she showed up every day. I'd want to show her that she mattered.
Tell me about your customer. Not just her age, income and postcode—but tell me who she really is.
What keeps her awake at night? Where does she spend her time both online and offline? What does she care about? Tell me about her fears, hopes and dreams. What matters to her?
Tell me everything you know. Find out what you don't.
If we don't take the time to really see our customers and get to know their story, how can we create the things and experiences they want and need? They are giving us clues every day, we just need to open our eyes and more importantly our hearts.
Image by Charles Roffey.