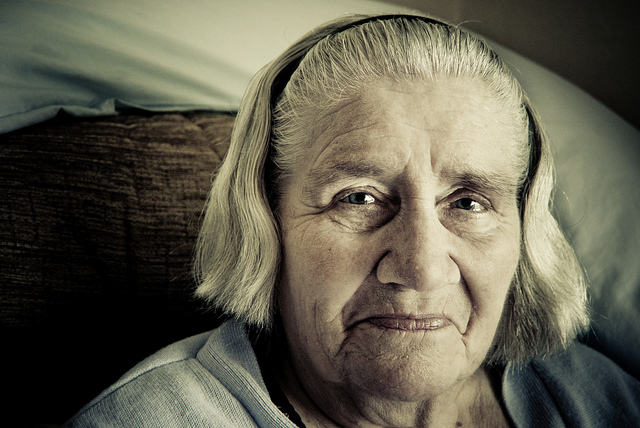 We often use customer insights to inform product and service development. Throughout the process, our goal is always to empathise with the customer. But sometimes the language we use stops us from achieving that goal. For example, it's harder to imagine a particular person with a problem by making a list of customer 'pain points', than it is to think about what's wearing a customer down.
For example, we might list the pain points of someone (like my mum), who has trouble opening jars with her arthritic hands, as impaired grip, limited mobility and so on. But we form a more complete picture when we do the work of understanding the impact of those pain points. We get a sense of the emotional cost of living with those pain points when we think about what's at stake for the person we want to serve.
Here's how this works in practice.
Two Customer Insights Exercises
Exercise A. Make a list of your customers' frustrations.
Exercise B. Stand in one customer's shoes and fill in the blanks in the following sentences.
I'm tired of doing [X] and not achieving [Y].
I'm tired of feeling [X] and never being [Y].
I'm tired of being [X] and not doing [Y].
I'm tired of saying [X] and never getting to [Y].
When we do exercise B, instead of a list of pain points, we get an understanding of the customer's story and her internal narrative. "I'm tired of having to ask for help and not being able to cook properly because I can't open jars. When I can't open a jar I feel like I'm getting weaker and losing my independence."
What's your customer's story?
How does your product or service help your customer do less of X and experience more of Y?
That's the story your customer wants and needs to hear.
Image by Kirsty Andrews