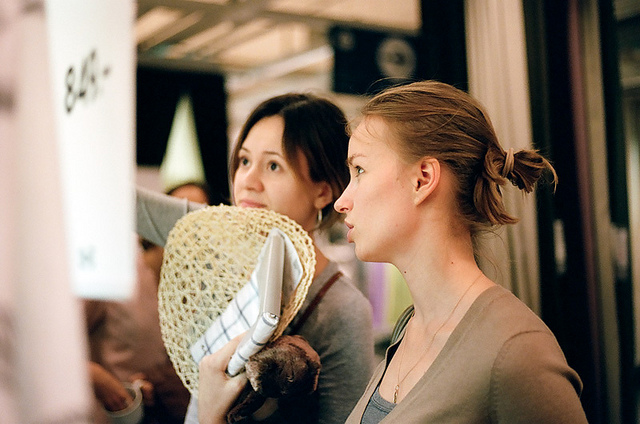 The best marketing does two things:
1. It empowers people to make decisions now that they won't regret later.
2. It helps people to do the things they want to do.
If you're helping the people you serve to do both of these things, you can proudly say you're a good marketer.
Image by Eric Shoniya