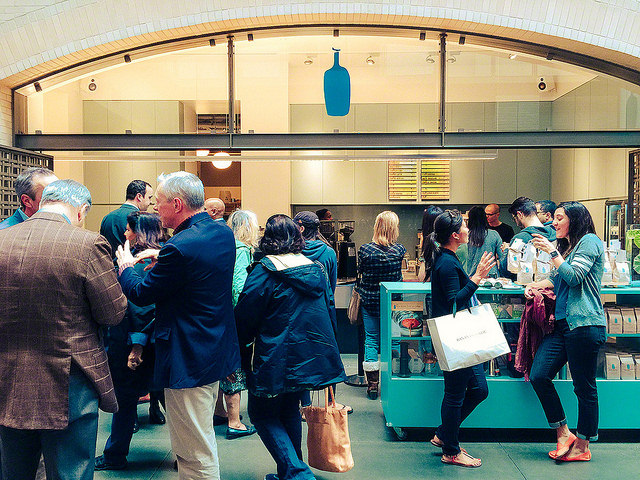 We sometimes trick ourselves into believing we can have the best of both worlds. A foot in both camps. Full belly and cake on the plate. Working towards a goal means abandoning an alternative worldview. Brands like Mecca Cosmetica, Lululemon and Blue Bottle Coffee thrive because they are crystal clear about their identity. Like them, we have to choose what we will be more of and less of to create a successful business.
More about service, less about volume.
Less about scale, more about significance.
More about affinity, less about awareness.
Less about tomorrow's results, more about lasting impact.
More about the right customers, less about the most customers.
Less about reach, more about resonance.
More about the long game, less about near-term gains.
Less about competing, more about mattering.
Being all things to everyone is never a sustainable option. The good news is you decide what stance to take.
Image by Sonny Abesamis