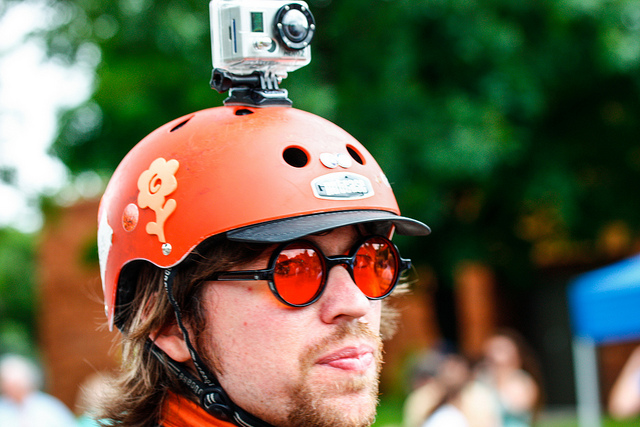 We've been stuck in a time warp for the past fifty years with a marketing model designed to sell things to our grandparents. A model that's kept media buyers in jobs and many media outlets afloat. Marketing used to be what we told our customers to believe about us. What matters more now is how your customers perceive themselves and how they want to express that.
The video below is 12 minutes long and it will change the way you think about marketing forever.
It's not good enough to start with the product anymore. We have to start with a greater understanding of the people we serve.
Image by Bart Heird.