Unlock the Magic in Your Story Now
Get the Free 20 questions to Ask Before Launching Your Idea workbook when you sign up for occasional updates.
Get the Free 20 questions to Ask Before Launching Your Idea workbook when you sign up for occasional updates.
How To Write Your Mission Statement And 20 Great Mission Statements To Inspire You
filed in Marketing, Storytelling, Strategy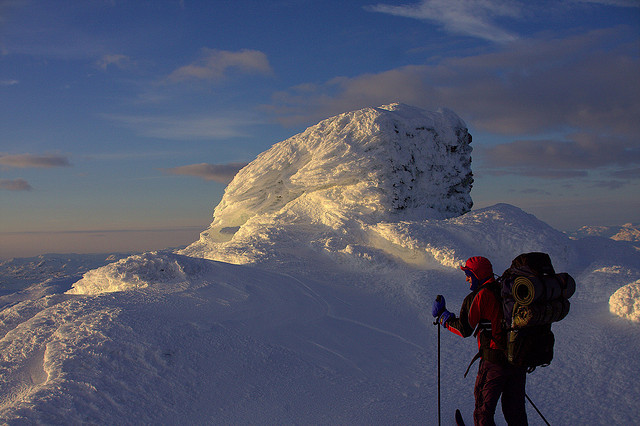 Have you ever noticed how we tie ourselves up in knots and overcomplicate things when we put our business hats on? Your mission statement doesn't need to be long and complex, it's simply a promise—your statement of intention.
A mission statement needs to clarify the answers to the following two questions:
What do you do? What happens because you exist?
As you can see from the examples of mission statements below you don't need to be long winded, often a single sentence is enough to say what you need to say.
20 GREAT MISSION STATEMENTS
WARBY PARKER
To create boutique-quality, classically crafted eyewear at a revolutionary price point.
TED.COM
Spread ideas.
INSTAGRAM
To capture and share the world's moments.
PATAGONIA
Build the best product, cause no unnecessary harm, use business to inspire and implement solutions to the environmental crisis.
TWITTER
Instantly connect people everywhere to what's most important to them.
UBER
Make transportation as reliable as running water, everywhere, for everyone.
ADOBE
Move the web forward and give web designers and developers the best tools and services in the world.
GOOGLE
Organize the world's information and make it universally accessible and useful.
GO PRO
To help people capture and share their lives' most meaningful experiences with others—to celebrate them together.
STARBUCKS
Inspire and nurture the human spirit – one person, one cup and one neighbourhood at a time.
NEST
To keep people comfortable in their homes while helping them save energy,
AMAZON
To be Earth's most customer-centric company.
NIKE
To bring inspiration and innovation to every athlete in the world.
AIRBNB
To build a community-driven hospitality company.
INNOCENT JUICES
We're here to make it easy for people to do themselves some good (whilst making it taste nice too).
LEGO
Inspire and develop the builders of tomorrow.
FACEBOOK
To make the world more open and connected.
JAMIE OLIVER
Help as many people as possible eat better food and live a better life.
VIRGIN ATLANTIC
To embrace the human spirit and let it fly.
OCADO
To establish the first new supermarket in a generation.
So, why does your business exist?
Image by Bjørnar E.