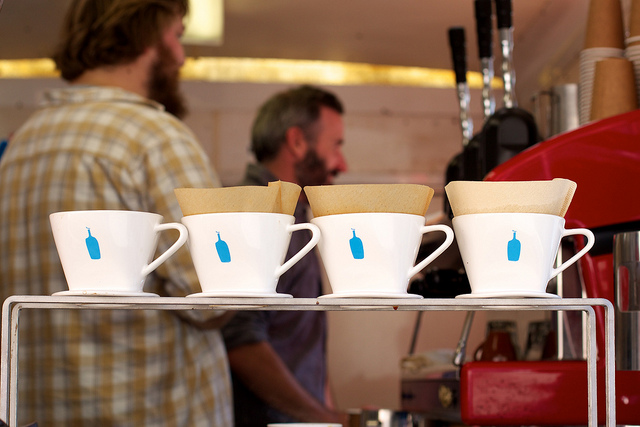 We're obsessed with finding the right words to communicate our value. We finesse our LinkedIn bios, agonise over product descriptions and sales pages. Of course, words have enormous power. But they are worthless without the actions that support them. It's no good describing how great your product is if you haven't put in the work to make sure it never disappoints.
Our stories are every bit as much about what we do as what we say. You have to work at being as good as the words you want to have the privilege of using.
What did you do today to tell your story?
Image by Niall Kennedy