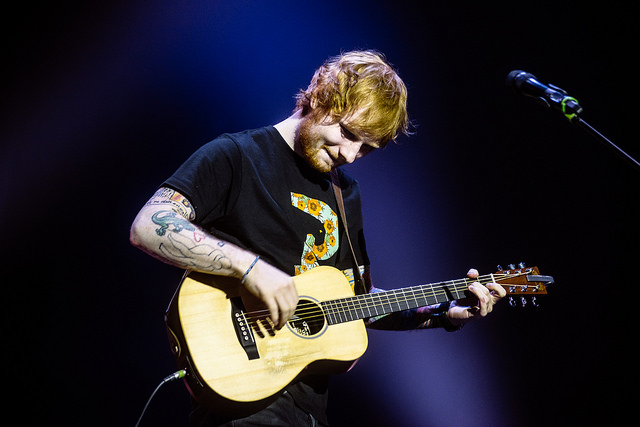 Ed Sheeran's hit song, 'Shape of You' was the most streamed track of 2017. The official video is expected to reach three billion views within a year of being uploaded. There's a lot we can learn from this video where Ed and his co-writers talk about the process of writing a hit song.
12 Lessons From The Biggest Hit of 2017
1. Hits are accidents waiting to happen. You have to put yourself the situations that give you the best chance of doing great work.
2. Creativity is unpredictable. In Ed's words.'None of us thought that much into it.'
3. Flexibility is your friend. Understanding what's not working is key to finding what does work.
4. You can't always think your way to success. Sometimes you have to feel your way.
5. Going against the grain often creates magic.
6. Shifting your focus can help you to view challenges with fresh eyes.
7. Average first drafts are necessary iterations of great finished products.
8. Your perceived flaws and enforced constraints can become your biggest strengths.
9. A strong team trumps a lone superstar.
10.Nobody knows for sure. Everything would be a hit if we could predict what's going to fly.
11.It pays to allow your work to be seen through someone else's lens.
12.Don't set out to win. Set out to love what you do.
Here's to continuing to learn from our failures and successes.
Image by Kmeron