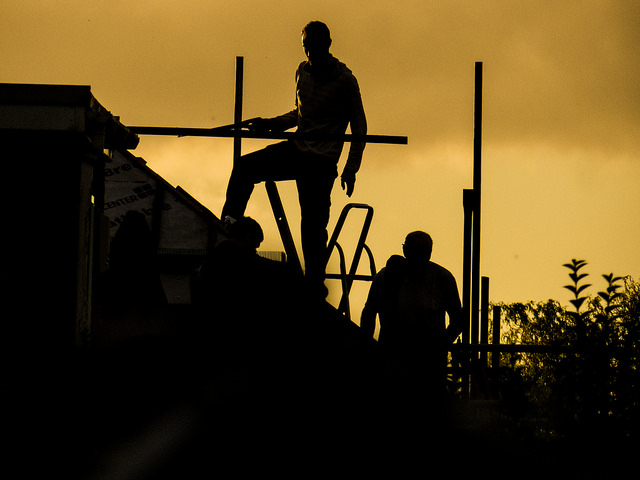 Our plumber, Evan, spends every minute of his day solving problems. There are no breaks to check email or to see who's commented on Facebook. He's too busy working things out, wondering where the source of the problem is or deciding how he might make the repair more robust than what was originally installed. Evan regularly deals with frantic customers and unreliable suppliers. He crawls over hot tin roofs in summer and trawls through muddy backyards in winter. He squeezes his head under toilet bowls and his body into roof spaces. A lot of his workmanship is invisible, hidden behind plasterboard and covered by tiles.
Evan's job is a juggling act, tough work by every measure, yet he acts as if the work itself is a privilege—not just a means to an end—but an end in and of itself. He takes pride in his ability to use his hands and his head to make things better. He seems to see challenges as opportunities to do something right.
Of course, it's not possible to always see a problem as an opportunity, but we can choose to be grateful for the chance to leave something better than we found it, no matter what work we do.
Image by Nikk