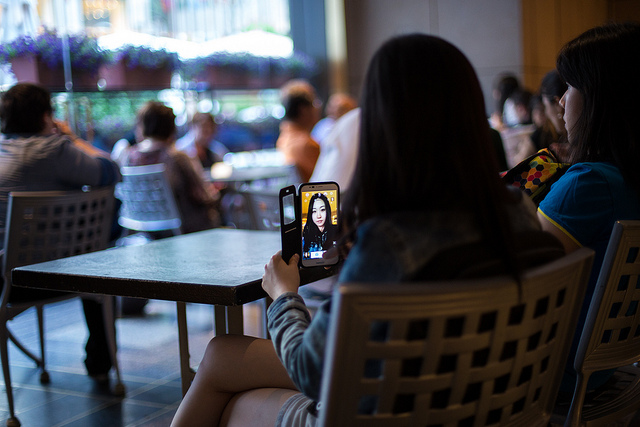 We spent an estimated $85 billion on hair care in 2017. Sales of products to combat dry and damaged hair are on the rise because more women are using straightening irons to get the 'perfect look'. We have eaten our way through a $500 billion fast food mountain, then paid $83 billion for gym memberships to work it off. We have whiled away 2 hours a day on social media and tried to claim our time back by investing $56 billion in productivity apps.
When it comes to creating change, we often begin by thinking about what we can do differently to fix the problem. We question what we can add to the mix to make life easier, better, more productive.
Often it's not what we start doing that makes a difference, but the thing we stop doing that creates the biggest shift. Maybe the growth and change we want begins with subtraction.
Image by David Phan