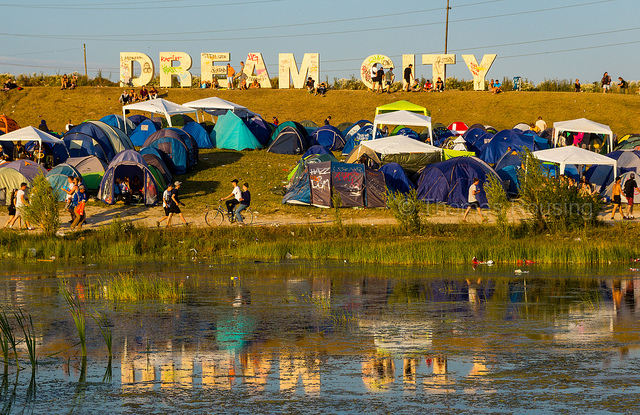 Last week I visited the local camping store to buy a gift card. As I was paying at the point of sale, a one question survey popped up on the keypad. The store manager asked if I'd seen their TV ad. When I said I hadn't, she hit 'no' on the survey. I couldn't resist asking her what percentage of people said 'yes'. In her store, the answer was zero. In the time they'd been doing this survey the store manager hadn't encountered a single paying customer who had seen the company's TV ad. Not one.
Their marketing (or I should say, their advertising) isn't working. And yet, the store was full of people buying tents for their camping trips down south, and warm jackets for their overseas skiing trips. The TV adverts are seen by hundreds of thousands of people. The problem is that those ads aren't being seen by the right people. The camping company has discovered that more reach doesn't equate to more resonance or more of the right customers.
Making more people aware that your product or service exists doesn't mean your product or service will be more successful. It's not enough to tell your story. You need to tell the right story to the right people at the right time.
The tools in my new book, The Right Story, now available for pre-order will show you how.
Image by Thomas Rousing