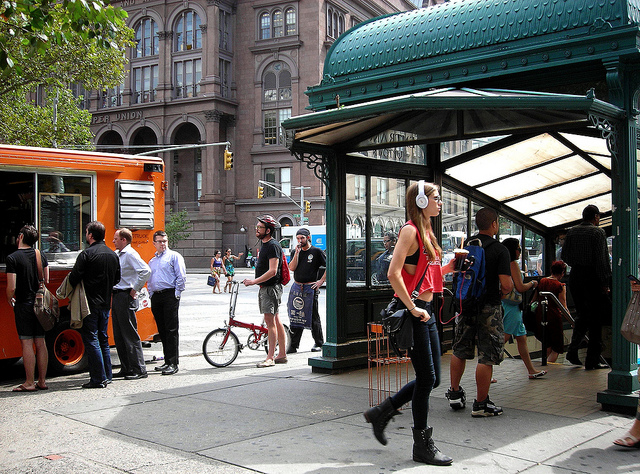 At every strategy meeting, in every company boardroom and entrepreneurial hub around the globe, you will hear some version of the requirement to 'put the customer at the centre' in everything we do. These words are easy to preach from on high and harder (but not impossible), to implement at a grassroots level. The key to the success of any strategy is getting the people closest to the customer to feel they have ownership of what's been planned. We can only put the customer at the centre when we create a culture where everyone feels their voice is heard and their work matters.
The bigger questions for all of us are:
1. How can we embed listening to the customer into our culture?
2. How can we empower everyone in the organisation to care and be curious about the customer?
3. How can we make our teams feel like their ideas and input matter?
Successful strategies might be dreamt up in corner offices, but they are implemented in ordinary moments from cubicles, counters and checkouts.
Image by Jim Coyle