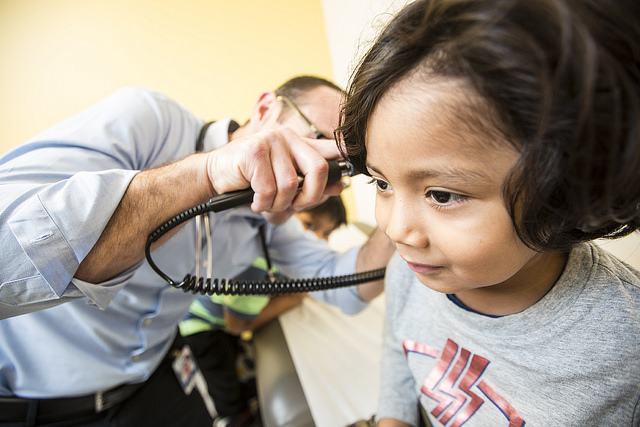 When we visit the doctor with a health problem, we are keen to have our immediate needs met. Perhaps we need pain relief or a blood test. Maybe we need a diagnosis and treatment. But alongside the desire for a physiological solution is the yearning for our intangible wants to be fulfilled. We need treatment, and we want empathy. A good doctor treats us—a great doctor makes us feel better. We value the great doctor's ability to do both.
Things are no different when it comes to other experiences in our lives. Our hunger is satisfied when we eat the meal we ordered, but we enjoy the food more when the service exceeds our expectations.
There may be little room to differentiate your product or service based on customer needs, but the ability to differentiate on their wants is exponential. It's possible to meet needs and wants in every interaction. How are you doing that?
Image by NYC Health