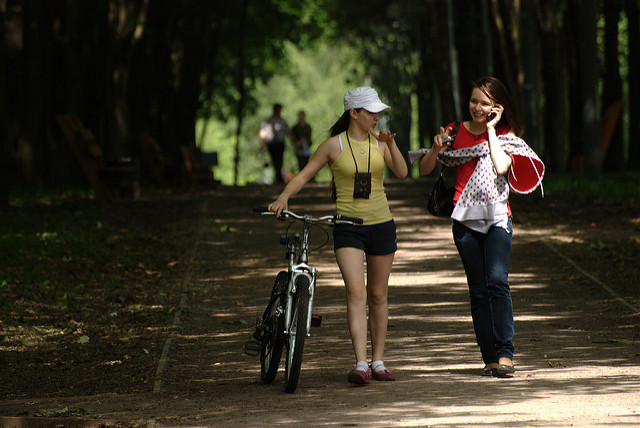 Think about a delighted customer and the ten people she will interact with today.
What's the story you want that customer to share with someone about you, your product or service?
How do you want them to describe the change you enabled?
What words do you want them to use?
How do you want them to feel?
Now think about all of the things you spent your time on today.
Are the things you're working on helping you to get to the place you described above?
What needs to change for you to get to where you want to go?
Image by Andrey