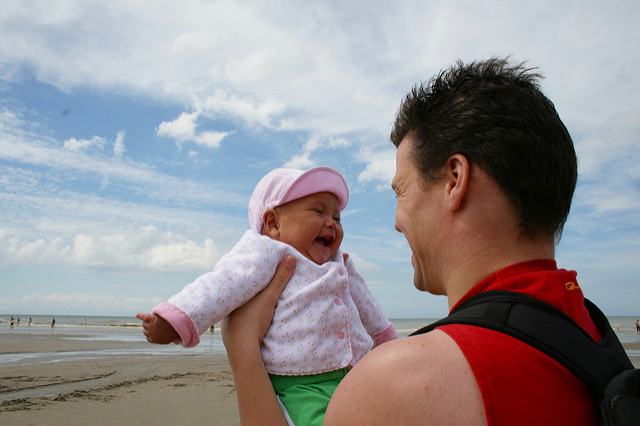 We've been using focus groups for eighty years in an attempt to understand how to create things people want to buy and messages they want to hear. And while we question what our customers like and what demographic they fit into, we rarely think about who they are beyond the choices they make. What if we flipped our usual pattern of trying to understand to be understood on its head?
Seven Customer-Focused Questions
1. What's the first thing that comes to mind when you think about your customer?
2. What three words would you use to describe him?
3. What do you like best about him?
4. What are his strengths and weaknesses?
5. How does working with or creating for him make you feel?
6. If you could change one thing about him what would that be?
7. What else can you say about him?
When we change how we think about our customers everything we do changes too.
Image by Carol P