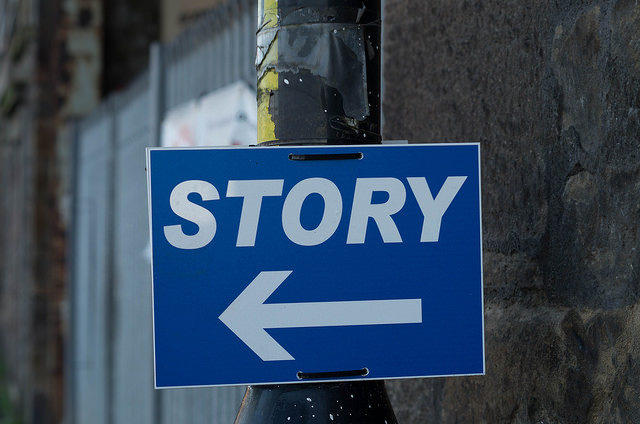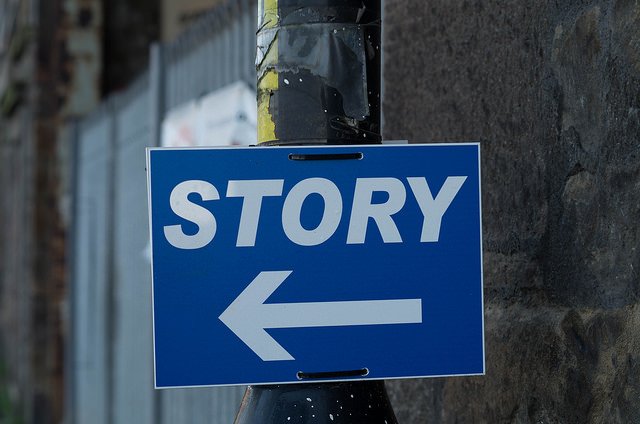 The easiest part of telling your story is writing it down. The hardest part is knowing what to say and why it's important for your audience to hear. You must begin by wondering why someone (not everyone), will care about what you're creating. That very act of questioning forces you to dig deeper and ask what you're promising to whom. It invites you to get clear about why you wanted to make that particular promise in the first place.
As marketers, we believe it's our words that create value. But it's the intention that informs the decisions guiding those words that delights and thus differentiates. Getting clear on that intention is where your story starts.
Image by David Bleasdale.