Unlock the Magic in Your Story Now
Get the Free 20 questions to Ask Before Launching Your Idea workbook when you sign up for occasional updates.
Get the Free 20 questions to Ask Before Launching Your Idea workbook when you sign up for occasional updates.
The Listening Marketer
filed in Marketing, Storytelling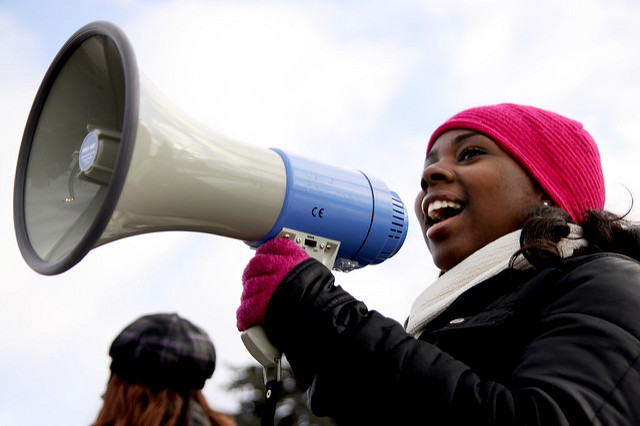 When I was young, Maeve Binchy was one of my favourite writers. She had this knack of creating characters who came alive. You somehow felt the people who owned the shops and arrived late for mass were real, and you knew them. I learned later from listening to interviews with Binchy that they were—at least their conversations were real. Binchy told stories of riding buses every day just to listen to snippets of conversation. On one if these bus journeys she overheard a young woman telling her friend she was going shopping for a silver wedding anniversary card for her parents. The friend marvelled that at the longevity of her parent's marriage. 'They're miserable as sin together,' she replied. 'The worse the marriage, the bigger the card.' That conversation went on to inspire Binchy's successful book, Silver Wedding. Hearing the author's story reminded me of the hundreds of missed opportunities we have every day to succeed by paying attention to our customers. It also reminded me again to wonder why so many marketing books have a megaphone on the cover.
The sales assistant in the running shoe store works hard to convince his customer about comfort, quality and price. The customer doesn't pay attention. When he finally chooses a pair of shoes, his rationale tumbles out. 'I like these because you can't get them back home in Manilla,' he says. Your customers are no different from the guy in the shoe store. They want to be seen.
When you become a listening marketer you don't have to guess what your customer wants, you already know. The listening marketer understands what's motivating his customers to choose and what language will encourage them to buy. What the listening marketer does best of all is make and sell things people want because he's been unselfish in the pursuit of doing work that's meaningful to the people he cares about serving. If you're not listening, you're not marketing. You don't need a megaphone to matter.
Image by Jeffrey Smith.