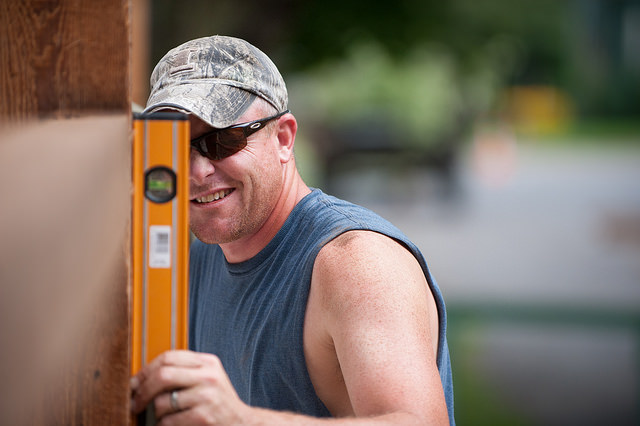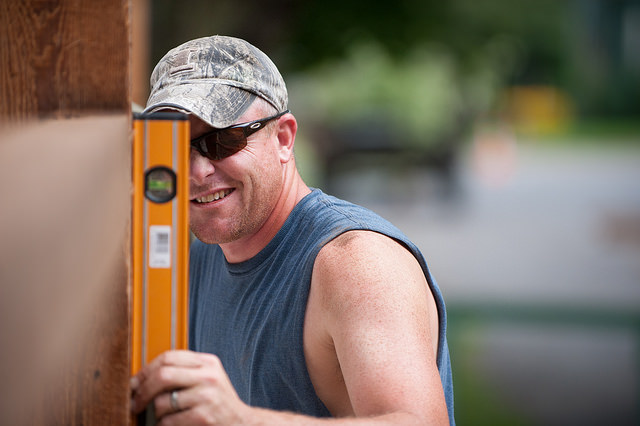 A couple of years ago Mrs Jones spent $12,000 to install a hydronic heating system. She hasn't had the boiler serviced since. She politely refuses when the guy from the service department calls her to arrange an annual service for just $164.
He pushes back a little, explaining about voiding the warranty, energy efficiency, safety, avoiding unwanted emergency repairs and call out fees. His rationale falls on deaf ears.
Mrs Jones says she'll give them a call if and when the boiler breaks down.
The customers worldview is clearly not aligned with the service department's and yet everything about the story they're telling speaks to their own rational worldview, not to the customer's heart.
What if instead of trying to make her buy, the service team spent time working out why she doesn't? What's the story your customer wants to hear?
Image by Judd McCullum.