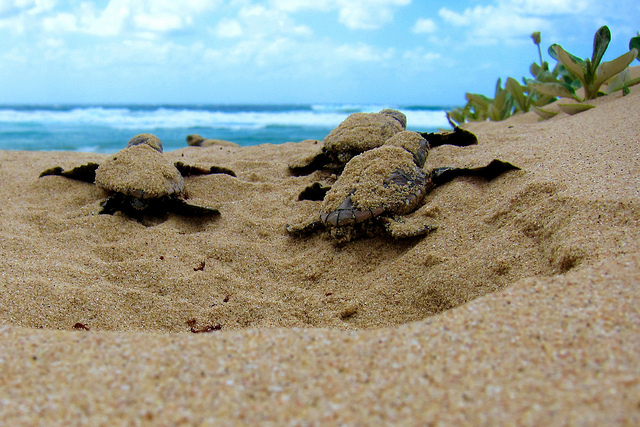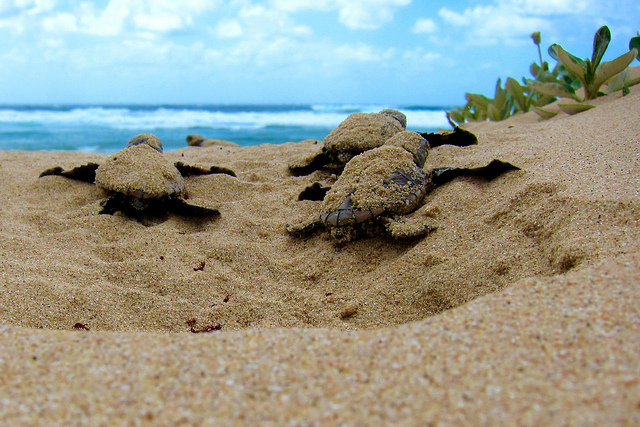 Despite what we know about how distracted our customers can be and how endless their choices are, when it comes to our messaging and marketing, we often overestimate our ability to cut through. You only have to spend five minutes watching someone scrolling through a feed on their smartphone (try it), or see how the guy reading a newspaper at your local cafe bypasses most of the content to get to the parts that interest him, for the reality we're facing to sink in.
Instead of framing this as a challenge see it as an opportunity. Great innovators, committed business owners and unselfish marketers can thrive by planning to engage more deeply with their audience over time. The promise of the digital marketing era was that it would be faster and cheaper to reach more people. That promise didn't guarantee deeper engagement, loyalty and more sales.
Now more than ever, even in a fast-paced digital world there is no time for marketing emergencies. We still make progress in increments.
Image by Jeroen Looyé.