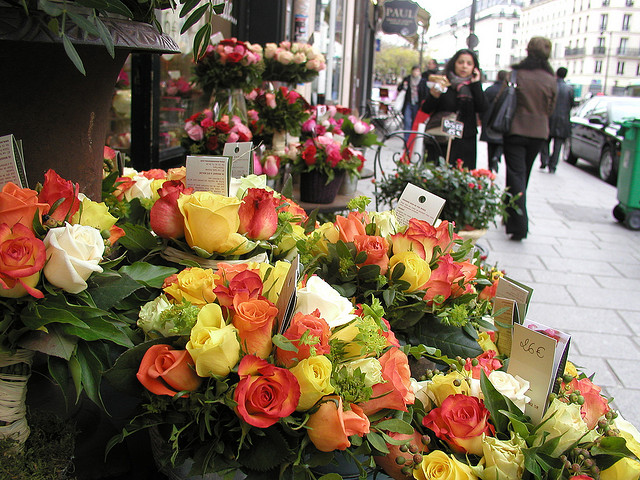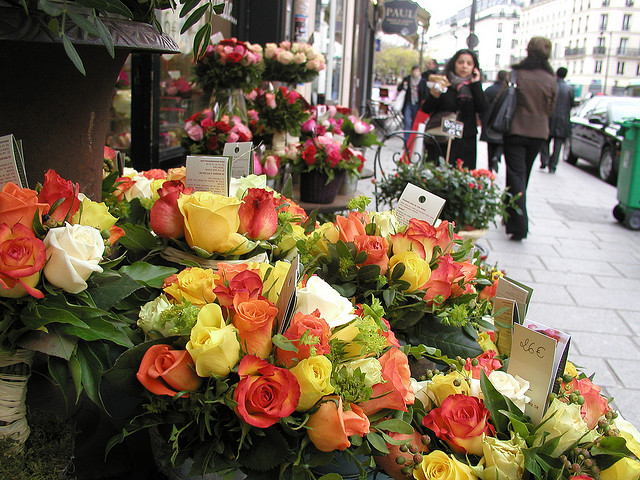 There's a tiny hole-in-the-wall florist in the heart of the city, close to big office buildings and the cafes where people meet for breakfast and lunch. If it were an ordinary florist it would be the kind of place people would walk past on their way to somewhere else.
The neighbouring florist's made-to-order, elaborate, cellophane-wrapped bouquets don't cater to commuting office workers who live in small apartments on modest budgets. Meanwhile, the hole-in-the-wall sells out of simple, inexpensive, glass jars filled with wildflowers. The owner understands the power of the context in which the customer experiences his brand and how his product fits into her story.
There's no need to second-guess the gesture of buying a little bunch that's perfect for cheering up the corner of a desk on Monday morning (no vase or pre-ordering required), and no excuse not to celebrate the start of the weekend on the way to the tram on Friday night.
The more we put the customer at the centre of our marketing, the more we leave room for their story, the better our results will be. How are you doing that?
Image by mimmyg.