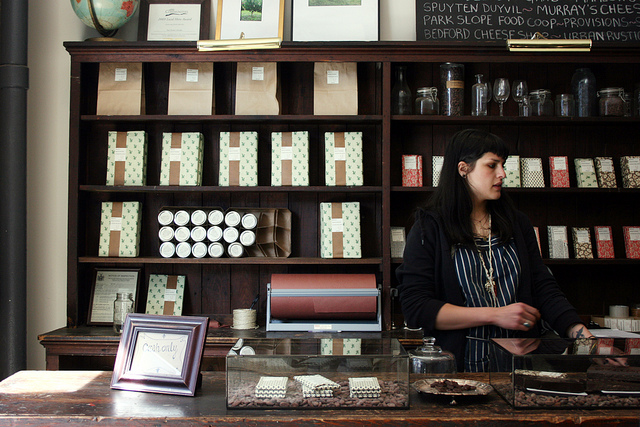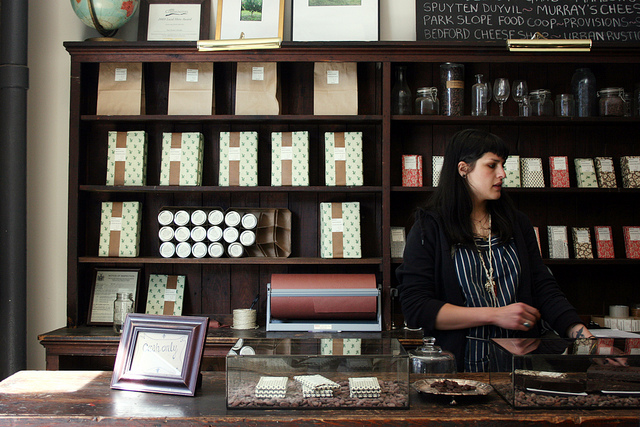 If you love chocolate as much as I do you've probably heard about the Mast Brothers scandal.
The artisan chocolate makers are accused of not being completely transparent about their process when they launched in 2007 and of pulling the wool over customers eyes with "clever packaging".
Transparency aside for a moment, because of course what's inside the wrapper has to fulfil the promise the packaging makes. Packaging should be clever and intentional. If we're not deliberately trying to create a connection with our customers in everything we do then what's the point? Wrappers are the opening line of the brand story.
The 'once upon a time'. The first thing the customer notices, touches and experiences.
The story we give her to tell, (often to herself).
The inconspicuous red sole of a Christian Louboutin shoe. The encouraging manifesto on a Lululemon bag. The highly researched and purposefully created unboxing experience of an Apple product. And yes, the gorgeous paper on a Mast Brothers chocolate bar—all clever packaging that customers are happy to pay for because of how it makes them feel.
Intangible value is something customers crave. The question packaging design must address isn't how to charge more for average stuff, it's how to change what the customer feels.
Image by Jen Collins.