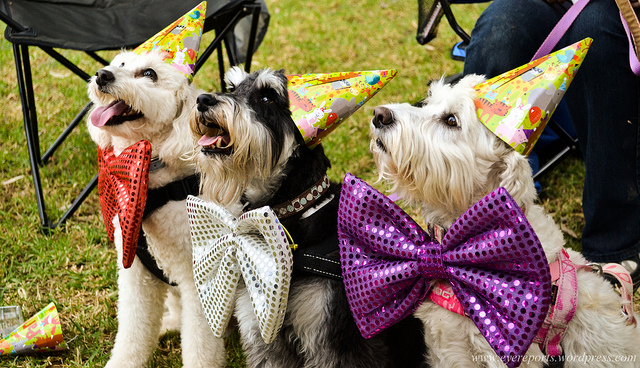 When we're planning a party, we know its success depends on the preparation we do in advance, often before the invitations are sent. Every detail, from the food to the table settings, the lighting to the music is carefully choreographed in anticipation of the guests' arrival.
When we're marketing, especially when we're marketing online, we do the opposite. We spend the majority of our time working out how to get people to the party (our website, podcast or blog), and not enough time giving them a reason to stay once they get there.
The products, services and online experience you're crafting for your customers need to be worthy of your marketing. Throw a party that's worth coming to.
Image by gomagoti