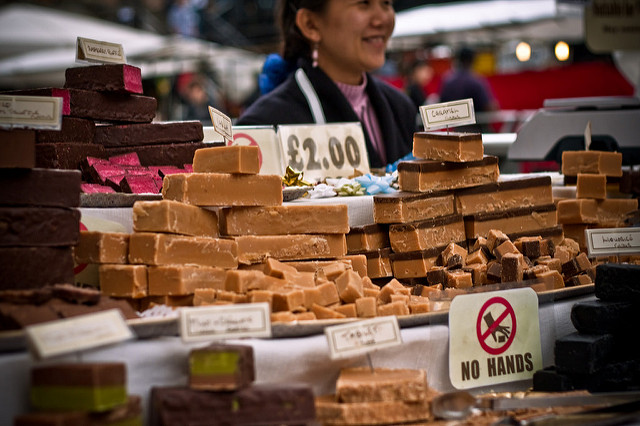 Who loves what you do?
Who tells their friends?
Who waits in line?
Who buys the lot?
Who can you help?
Who makes you care?
Who has the problem you can solve?
Who is your muse, your right customer, your reason?
When you know, you'll be one step closer to doing your best work.
Image by Garry Knight