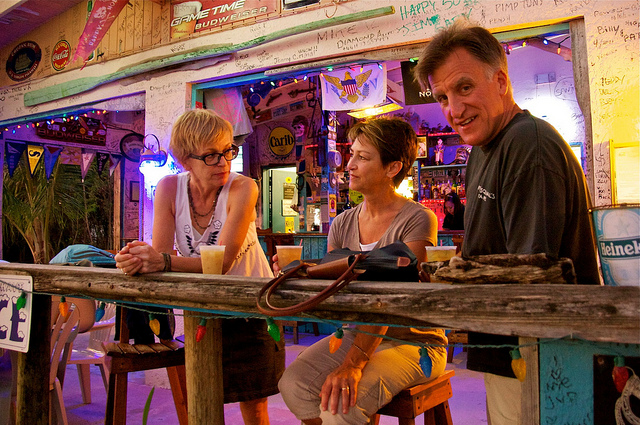 When the disco diner opened on a warm Summer night in a flurry of pink neon, accompanied by loud music and cheap booze, the owner felt reassured he'd found his tribe. But as the evenings grew shorter and the nights colder, his confidence began to waver. The evolving messaging on a pair of sandwich boards obstructing the pavement outside was a sign that all was not well inside.
The first board advertised the diner's happy hour—$5 beers, wine and schooners from 4-7pm. The second advised that the kitchen was vegan-friendly and open until 1 am. An attempt to pick up customers who couldn't get a table at the popular vegan taco place across the street.
The wind had clearly changed direction. Successful businesses don't alter their marketing strategy according to which way the wind is blowing. They know who they are and who they're for. They know what they're good at and have a plan to be great at it. Successful brands don't haphazardly take up the slack. They intentionally set out to do something worthy of becoming the chosen one.
Image by P. Monaghan