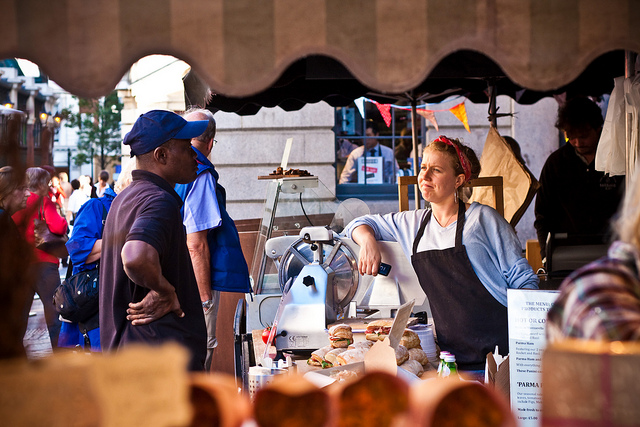 Products and services are promises. A promise from the brand to the customer. The word of the maker given to the user. A commitment from the seller to the buyer. Sellers promise that things are fresh and safe, worthy and working—that they will meet spec and sometimes even delight.
Whenever we make or sell something, we're making a promise, and the customer is paying for a change that happens as a result of that promise.
Successful businesses are built by being clear about and aligning brand promises and customer expectations. What are you promising and what change is your customer expecting?
Image by Garry Knight