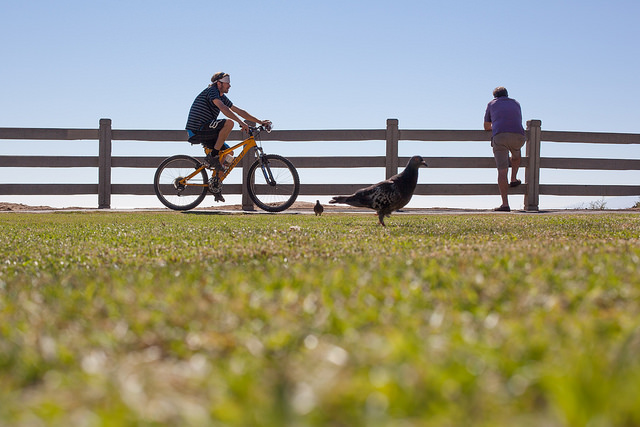 In our world of infinite information and seemingly endless opportunities there's a temptation to fill every moment—to make every available second a productive one. So we multitask. We eat at our desks instead of taking a break. We always listen to podcasts on our commute, neglecting to pay attention to what's going on around us. We defer to experts for opinions or advice before stopping to question our values first. We aim to optimize every second because we fear missing out, all the while forgetting what we were actually in such a hurry to do.
Sometimes the best course of action is to do nothing. To give yourself a moment to think and remember why you started. Sometimes, probably more often than you realise, you are your own best guide. And occasionally standing still is the best optimization strategy.
Image by Geraint Rowland.