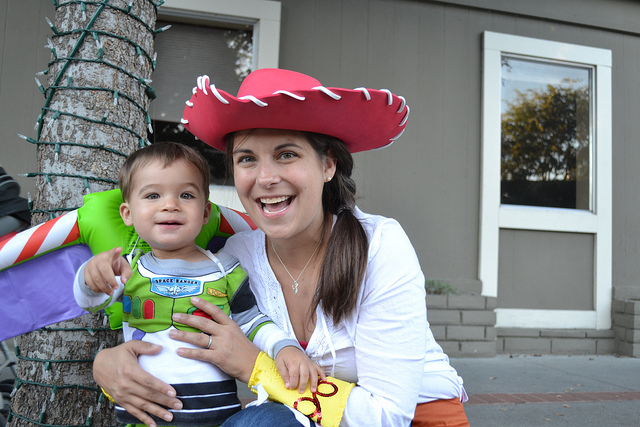 The plot of every story begins with an inciting incident—the revelation of a problem the hero must overcome. Harry Potter's offer of a place at Hogwarts School of Witchcraft and Wizardry. Cinderella's invitation to the ball. Buzz Lightyear's arrival on Andy's birthday. Everything we know about the hero's circumstances up until that moment is the backstory. The inciting incident compels the hero to act until the problem is resolved.
As entrepreneurs and organisations with products and services to sell we spend a lot of time collecting data and insights about customer demographics—their backstory. But it's equally, if not more important to understand the inciting incidents of their story—the events or circumstances that drive your customers to act. What has sent them off on a quest to solve their problem? And what's your role in helping them to resolve it?
Sometimes marketers use this powerful information simply to sell more of their product to people who don't need it. Only today, I saw a picture of a giant chocolate bar on a billboard right outside the gym. The caption asked passers-by if they were 'craving something'. Traditional chocolate manufacturers know the problem we're trying to solve every January. The last thing they want is for those New Year's resolutions to stick.
Our job is never to exploit the customer's circumstances. It's to help improve them where we can. No matter what we're selling, we can't serve the people we want to engage with or create change for the better unless we know what kind of quest those people are on.
Image by David Werner