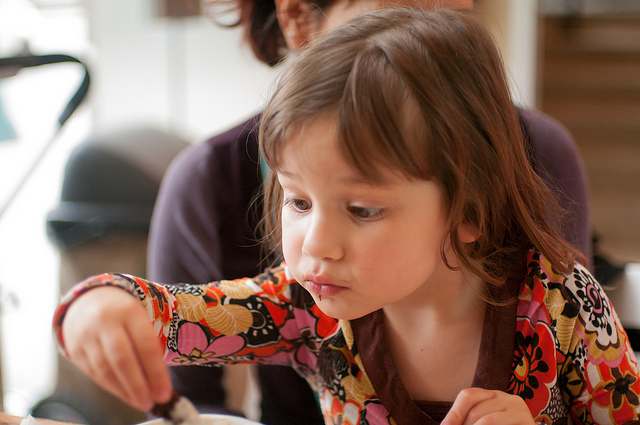 Melbourne's newest bean to bar chocolate maker's glass-walled factory and bright, airy cafe is stunning. Their packaging is beautiful, and their small-batch chocolate bars are delicious. The stage is set to deliver an incredible customer experience. And yet that experience promised on the roaster's website falls flat—for want of training their staff in the art of engagement and storytelling.
The chocolate roaster is a destination brand. Most customer's who visit are not simply passing by—they come intentionally for an experience, not just to make a purchase. It's vital that the founder invests in training her staff to understand that their job is not about completing transactions, swiping credit cards and wiping down tables.
When you pay $5 for 27g of chocolate, you're not only buying the quality of the ingredients, and the manufacturing process—you're buying a story. The manufacturing and sales teams are the glue that connects the customer to founder's intention and the brand's story. If they're not passionate about the story and excited to share it with the customer, then they're not creating the value they could be for the business.
Why go to the trouble of sourcing and hand sorting single origin beans in a ten-step process to make the best chocolate bar you can make, without finding the right people to share that story? There's no point in setting the stage if the actors don't understand the importance of the script.
A good story can't save a bad product, but it can make a good product great.
Image by Stuart