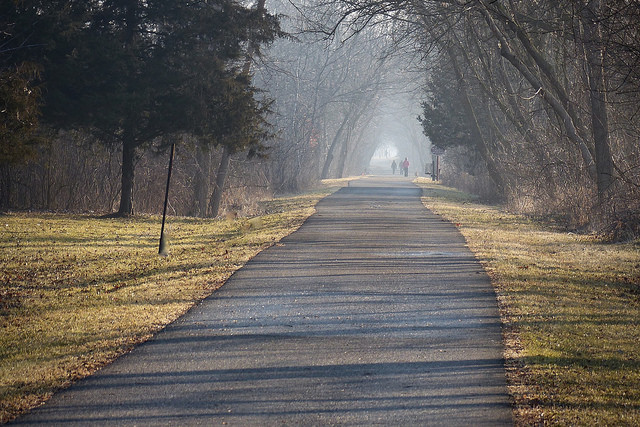 If only your business had more media exposure.
If only you could get the materials cheaper.
If only all the reviews were positive.
If only the website had more traffic.
If only your colleagues responded.
If only every employee listened.
If only more browsers bought.
We spend a lot of time thinking about how to change things that are often out of our control, instead of taking action on the things we can influence and impact. We only begin to make progress when we stop trying to control the outcome.
The people who change the world start walking the path—they don't waste time waiting for others to catch up.
Image by Joelene Knapp