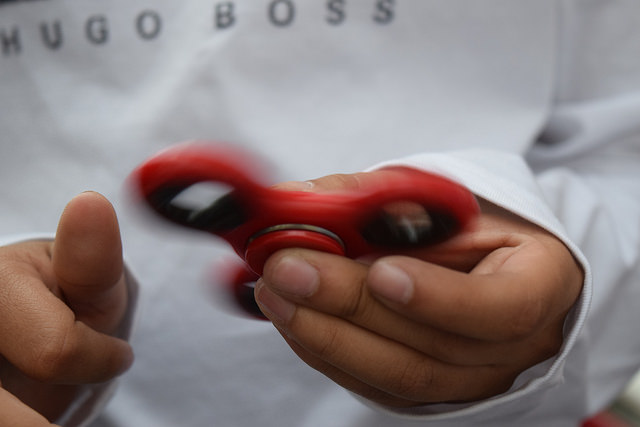 It was impossible to walk down any high street in June without running into a notice informing you fidget spinners were BACK IN STOCK. The fidget spinner was clearly 'the thing' of the moment. A month later we're already beginning to witness its decline. Another fad bites the dust.
A fad by definition is transient. It's success hinges on what people are talking about today and is not backed by a genuine need that will require to be fulfilled tomorrow. It takes effort and courage to respond to everyday needs instead of following the crowd that's reacting to what's top of mind. It's impossible to do both—which is why a good business strategy is always intentional.
Is your business reacting to the fickle market or responding to a customer's unmet needs?
Image by Mario Adalid