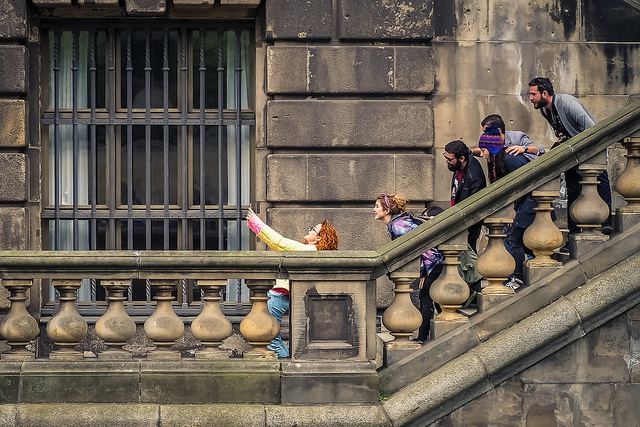 Back in 2007, the New York Times called Apple's decision not to add a mechanical keyboard to the iPhone their billion dollar gamble). That decision worked out pretty well for Apple.
Some of the most successful ideas in the world were born from a conviction about the things the creator, founder or company would not do.
Pixar decided not to make animated musicals.
James Dyson decided not to make vacuum cleaners with bags in them.
Nino and Sisto decided not to expand beyond their single successful café.
What are you gladly forsaking to become the best at what you do?
Image by K.H. Reichert