Unlock the Magic in Your Story Now
Get the Free 20 questions to Ask Before Launching Your Idea workbook when you sign up for occasional updates.
Get the Free 20 questions to Ask Before Launching Your Idea workbook when you sign up for occasional updates.
Why Not Make Something Great?
filed in Storytelling, Strategy, Success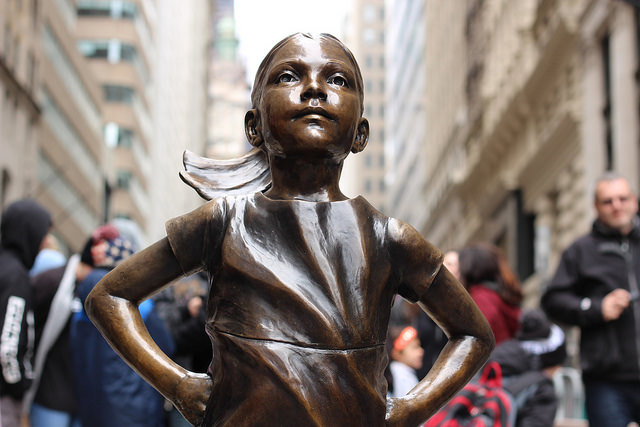 Like his grandfather, before him, Shane was in the textiles business. He made good socks for a living until the day he realised that pretty soon there would be no living to be made in a product that was good enough. His company was struggling to differentiate from and compete with big retailers who could manufacture and sell socks faster and cheaper. Shane realised their survival depended not on competing to make a comparable product only cheaper, but on understanding the customer who would be delighted by and pay more for the warmest socks in the world. Ten years on his business is thriving because he dared to rethink his business model.
Without exception, whoever you are and wherever you're reading this there's one thing you have in common with every other person who is reading it too. You want your business or idea to succeed. You may not know exactly the path to that success, but you're clear about the destination you want to reach.
Two things trip us up on the way to making our ideas matter. The first is our love affair with those ideas. The second is the fear of failure. In many cases, we'd rather press on uninformed and unenlightened than face the truth about the changes we may need to make to get to where we want to go. Because we invest so much of ourselves in our projects and businesses, the prospect of failure is painful. So we apply blinkers or look the other way hoping against hope that we were right all along. Blissful ignorance won't help you to take your ideas from good enough to great.
The single biggest difference between a good product and a great one is the worldview and the posture of the person who created it. Instead of falling in love with their ideas they fall in love with their potential customers and users. They wonder what their customer cares about most. They look for problems to solve and unmet needs to fulfil. They strive to become indispensable by creating products and services that are not just useful, but meaningful. They're not afraid to get it wrong because they know their missteps take them one step closer to getting it right.
We all have the potential to be that person if only we can lean into the doubts and dig deeper. That's what I'm inviting you to do today. You can join me and other like-minded peers who are making their ideas matter by registering for The Story Strategy Course which starts on October 2nd. The course is self-paced, but you will have access to the platform and content as soon as you sign up, so you can get a head start. Be the exception. Take your idea from good to great.
Image of Fearless Girl by Shinya Suzuki