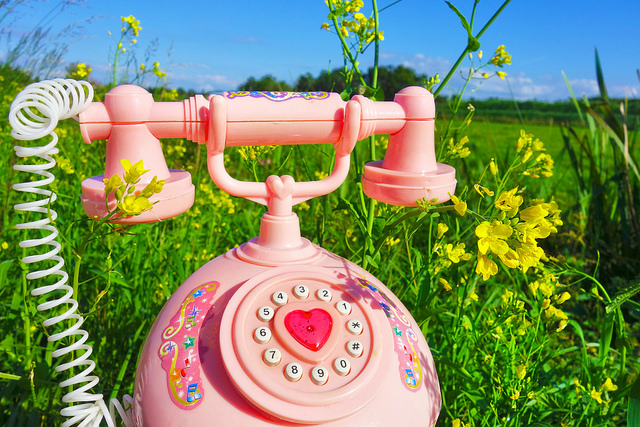 My mum, (who is in her late seventies) wanted to negotiate the renewal of her internet and phone contract. She dialled the customer support number listed on her bill and was placed on hold for 30 minutes. When she finally got through to a human being, she was transferred to the 'loyalty department'. She waited on hold for a further 40 minutes before being connected to someone who could help her. The duration of the call was 1 hour 37 minutes and 26 seconds.
This company and other internet service providers are competing on price. Customers see new, cheaper service bundles advertised and are tempted to switch because the pain of switching is outweighed by the savings they will make. Customers no longer see the benefit of sticking with the company they've previously been loyal to unless that company price matches its competitors—which is inevitably what happens when existing customers pick up the phone. Customers who persist with the unacceptable call wait times get a better deal. If the loyalty department speaks to too many customers who want to renegotiate their contract, that affects the company's bottom line.
We spend more resources to woo new customers than we do to earn the continued loyalty of the customers we already have. When the quality of what we sell or serve is barely distinguishable from that of our competitors, we must find other ways to differentiate. One of those ways is by being true to our customers and having a 'loyalty department' that lives up to its name. Loyalty shouldn't only benefit the company—it should work both ways.
Image by Mabel Amber