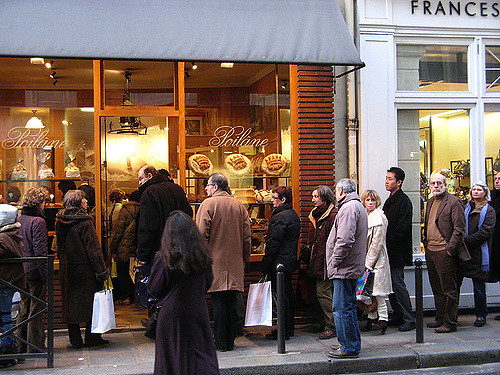 You don't know for sure that the broccoli at the local organic store was grown sustainably or without pesticides, but you trust that it was and you're happy to pay more for it.  You have no proof that like the label says the bread gluten-free until long after you've eaten it, but you don't question that it is. You haven't seen beyond the cover of your favourite author's new book, but that doesn't stop you pre-ordering it months in advance.
In the absence of all the facts, you have to make a judgement call about trustworthiness.
You believe a story built on promises because you trust that the person or the business is honest, competent and reliable. Trust creates the connection between buyer and seller. And that connection requires patience.
We don't hustle our way quickly to success—we earn our way there in time.
Image by Zug Zwag