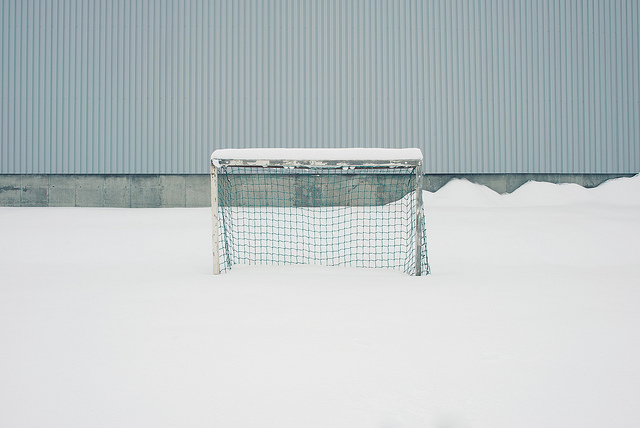 Nobody who read the pre-match reports or the post-match statistics would have predicted a one-all draw. Iceland, a country with a population of 334,000, was fielding a team of semi-professional players, in their World Cup debut against Argentina, one of the world's best footballing nations. There was no way Iceland could compete with the experience and skill of the Argentinian team.
During the game, Argentina had 78% of the possession and took twenty-seven shots at goal. Iceland had only eight. On paper, the dominant team—which also happens to be captained by this year's world-leading goal scorer, should have won by a mile. Iceland secured an unexpected draw, not by trying to beat their opponents at the Argentian game, but by playing their own game.
The Iceland manager, Heimir Hallgrimsson, summed up his team's strategy like this:
"We know how we can win football matches. It is just a fact that Argentina have superior individuals with superior skills and if we go one-on-one with them you don't need to ask who will win the game. We have to play in a special way and we have a clear identity."
Iceland was never going to win by competing like Argentina.
They triumphed by playing like Iceland.
When we get caught up competing, we get caught out playing catch up.
It turns out you don't need to compete when you know who you are.
Statistics from the BBC. Image by Thomas Leth-Olsen