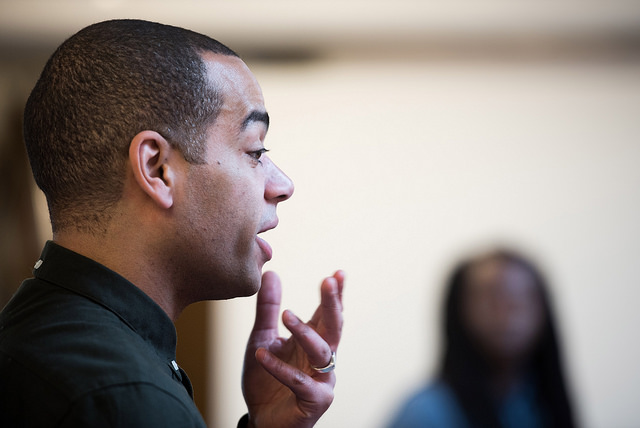 Last week, someone—a person with a business, a living to make and maybe mouths to feed, took time to find the contact form on my website to send me this message.
Hello
Are you an online marketer, do you own a business or businesses?
I was just looking at your website.
Do you want real visitors to your website or SEO for social marketing?
-Visitors Come From Facebook
-Real Traffic Will Come From the USA and Europe 24/7
-This Is Lifetime Traffic

==Just for reference, you can see our work here== [hyperlink removed]
Behind this message are business goals, hopes and dreams that have little chance of being realised because the sender opted to take a shortcut.
You've probably heard Sheryl Sandberg's sage advice to entrepreneurs; 'Done is better than perfect'. I think we need to qualify those words. Done right is better than perfect. If you haven't got time to do the groundwork to tell the right story to the right person, then that's a wasted opportunity. Your work is worthy of the effort it takes to go the long way around.
Image by US Embassy