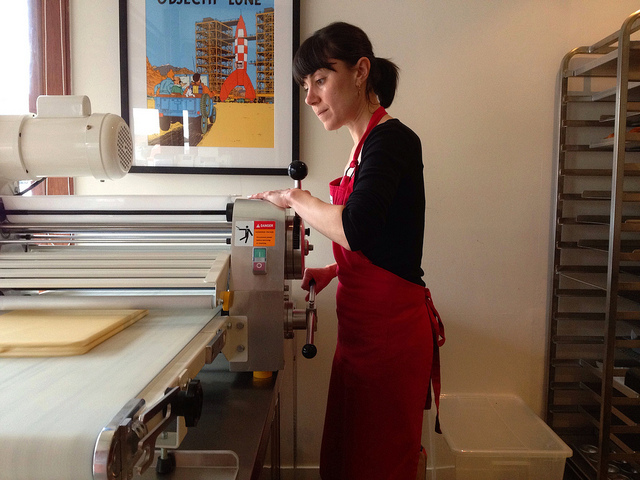 Every business begins with a choice to be better. Not necessarily to be better than the competition, but to be a better option for the people it hopes to serve. As we become mired in the day-to-day work of business building, we can lose sight of our original intention.
Nike's Bill Bowerman chose to be better at creating innovative shoes that would enhance every athlete's performance. The company is still making the same choice today.
Kate Reid chose to make better croissants. She's gained international recognition and built a thriving business by staying true to that intention.
What did you choose to be better at and why? How are you staying true to that choice?
Image by eMeow