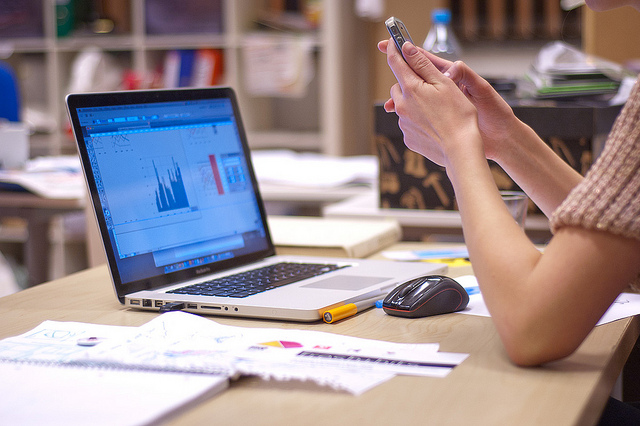 Our financial advisor, who lives in another state, almost 3,000km away, stayed for dinner after our annual appointment last night. Sarah spent time catching up with our boys, chatting to them about their plans for summer and beyond. We exchanged dessert recipes and movie recommendations. Of course, Sarah could have spent those three hours on more measurable or scalable business building tactics. The things that provide her with an immediate metric or result—proof that she's making progress or doing a good job.
Every new client Sarah chooses to work with comes to her by word of mouth. She's recommended because of her warmth and humanity, not just because of the measurable outcomes she delivers for clients.
Our best work is often the thing that's not replicable, scalable or measurable. That's why it's our best work.
Image by Sebastian Sikora