Search Results: the bounds of possibility
filed in Storytelling, Success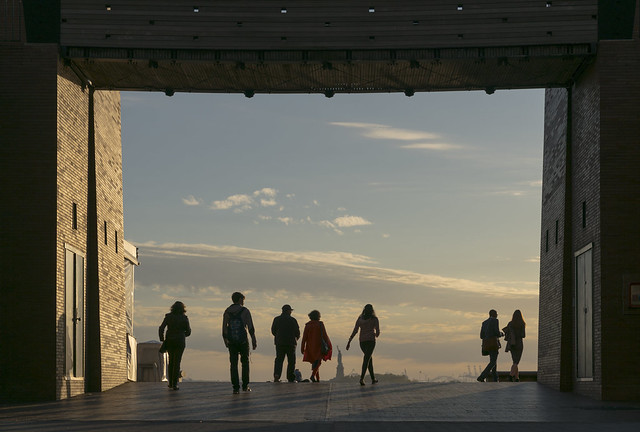 Just twenty years ago, it wasn't probable that you would launch a successful company, publish a best-selling book or get your idea funded by people you didn't know. Twenty years ago, we operated within the laws of probability. We knew our limits. We lived, sometimes frustrated by, but mostly contentedly within pre-determined educational, geographical or societal boundaries.
And then the internet changed what was possible. The internet enabled us to share ideas. But more importantly, the internet helped us to find more of the people who believed what we believed and believed in. This changed the bounds of possibility, inviting us to think beyond the probable.
Now that we are no longer bound by the constraints of probability, we must face the fact that we have a responsibility to own what's possible. Opportunity abounds. And that's both a scary and empowering thought.
The onus to create the future we want to see for ourselves and others is on us. We get to own the story we want to live and tell.
Image by several seconds